VINAMILK'S SUSTAINABLE DEVELOPMENT ACTIVITIES IN 2022 IN LINE WITH UNITED NATION'S 17 SUSTAINABLE DEVELOPMENT GOALS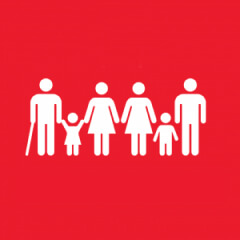 Jobs for more than
9.506
employees.
Sponsoring
VND 7.2 billion
, and helping nearly
1,300
poor patients with heart and eye surgery from 1995 to 2022.
Local economic development: purchasing
177,772
tons of raw milk/year from farming households.
Buying biomass corn from farmers:
190,883.97
tons/year.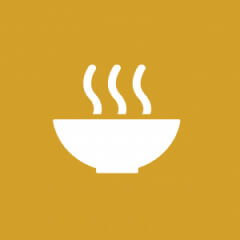 Over
250
SKUs in Vinamilk's portfolio covering all 63/63 provinces.
40.6 million
glasses of milk worth
VND 190 billion
brought to more than
500,000
children through the Stand Tall Vietnam Milk Fund.
More than
155,000
nutritional products worth over
VND one billion
donated to flood victims in the Central region in 2022.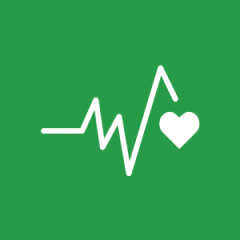 03
Good health and well-being
> 77%
of the product portfolio are food supplements.
Providing milk for school milk programs in 26 provinces and cities nationwide for 15 years, benefiting more than
4 million
children with a total contribution value of
VND 54 billion
.
Holding
23
communication events on nutrition, health and Vinamilk's products. Publishing over
63
health articles on nutrition for children, the elderly, women, and patients in 2022.
Organizing the program "Live healthy, live young", providing health advice to more than
10,000,000
elderly people in 27 provinces in 2022.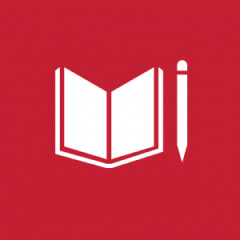 ‍
1,175
training courses with participation of 28,101 attendees.
Vocational training and support for local dairy farming practices.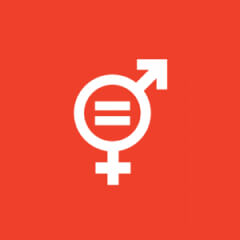 Females account for
30%
of senior executives.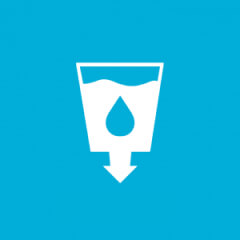 06
Nước sạch và điều kiện vệ sinh
‍
100%
compliance from member units regarding the permitted water consumption.
‍
100%
of water used meeting standards.
‍
100%
of production wastewater treated through a standardized process.
‍
85%
of farming wastewater that meets the standards after treatment is recycled and reused for cultivation.
‍
4.99%
of water in production activities is fully recovered, recycled and reused.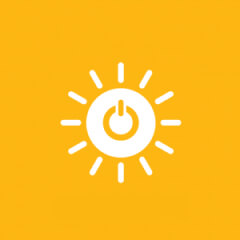 07
Affordable and clean energy
Rate of renewable energy/fuel:
86.8%
(production).
Solar power installed at the Headquarters,
11
Factories, and
13
Farms.
Biomass steam green energy system used at
09
Factories.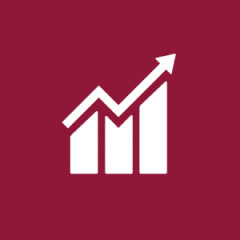 08
Decent work and economic growth
High-income jobs for
9,506
employees.lao động.
Export to
57
countries and regions.
Occupational health and safety management system according to ISO 45001.
The Vietnamese consumers' most chosen dairy brand for
10 consecutive years
(according to Brand Footprint Report, Kantar Worldpanel).
The world's most potential dairy brand (according to Food & Drink 2022 report, Brand Finance).
The world's
top 5
strongest dairy brands (according to Brand Finance's 2022 Food & Beverage report).
The world's
top 10
most valuable dairy brands (according to Brand Finance's Food & Beverage 2022 report).
Top 25
leading F&B company brands (according to Forbes Vietnam).
09
Industry, innovation and infrastructure
‍
100%
of the infrastructure reviewed to look for new investment opportunities.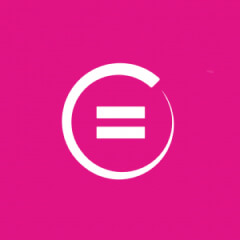 No complaints about inequality.
No complaints about discrimination.
No forced labor, no child labor.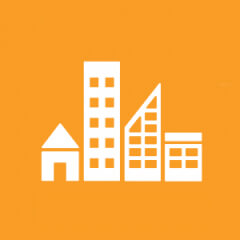 11
Sustainable cities and communities
‍
100%
waste disposal service providers properly licensed.
No environmental complaints from the local communities.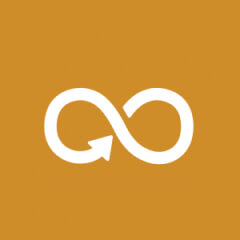 12
Responsible consumption and production
Factory system certified to FSSC 22000, ISO 14001, ISO 50001, Organic EU, Organic China.
Farm system certified to GlobalG.A.P, Organic EU, Organic China, Organic USDA NOP.
Compliance with social responsibilities according to SMETA Sedex 4 Pillars standards.
Transparency of information to stakeholders
Ranking in
Top 10
Vietnamese Sustainable Enterprises in the manufacturing sector for
7 consecutive years.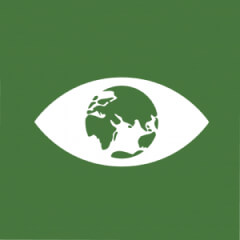 Application of renewable energy and circular economy.
Asia Corporate Excellence & Sustainability Awards 2021 (ACES Awards)
CSR and ESG Leading Enterprise Award – GoldVietnam Environment Award (Ministry of Natural Resources & Environment)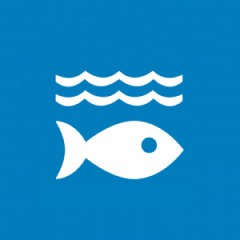 ‍
100%
of production wastewater properly treated before discharge.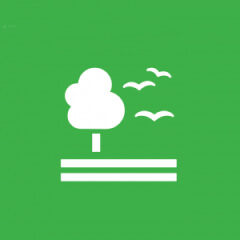 ‍
13
Farms and
01
Center for Dairy Technology and Embryo Transplantation certified to GlobalG.A.P.
‍
04
farms certified to Organic EU.
‍
03
farms certified to Organic China.
No field burning in cultivation.
No hunting of wild animals.
Using organic fertilizers instead of inorganic and chemical fertilizers on farms with arable land.
Tree planting to provide
37,100
tons of forage for dairy cows and crop rotation with legumes to green
1,182
hectares of pasture land.
Raising awareness on environmental protection among
75.000
students at 60 schools through the program "Teaching primary school students on waste sorting for environment protection".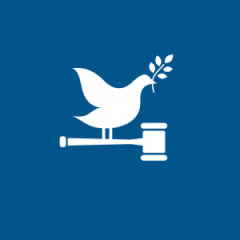 16
Peace, justice and strong institutions
Giving comments and feedback on the elaboration and amendment of legal documents.
Supporting and accompanying the government in achieving
17
Sustainable Development Goals.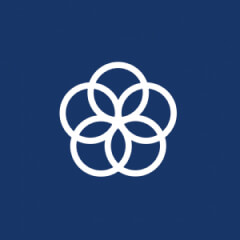 Promoting and establishing a Vietnamese mechanism for dairy export activities.
Sustainable companionship with suppliers, partners and farming households.
Cooperation in implementing a sustainable development project under the global DSF (Dairy Sustainability Framework).
* Details of sustainable development activities at Vinamilk are presented in the Sustainable Development Report 2022.