VIETNAM'S DAIRY INDUSTRY IN 2022
As social activities have resumed to normal since Q2/2022, Vietnam's GDP is Estimated to rise by 8.02% from its low level of 2020 and 2021. Although total retail sales of consumer goods and services increased by nearly 20% over the previous year, the absolute value only reached 82.5% of what would have been the target if there had been no Covid-19 epidemic from 2020 to now, according to GSO. In 2022, the fast-moving consumer goods industry recovered with double-digit growth (2020 -7%, 2021 -5%), while the dairy industry grew by a single digit rate (2020 -6%, 2021 +1%).
Vietnam's GDP is estimated to rise by
In 2022, the fast-moving consumer goods industry recover
The dairy industry grew by a
Key consumer trends in the dairy industry in 2022
In terms of distribution channels, the highlight comes from the traditional channels' recovery after many years of no growth, while the modern channels' growth has stabilized following a period of rapid development.
According to NielsenIQ, the contribution of rural areas is growing, particularly in the dairy industry. The consumption shift to the countryside stems both actively from the movement of a group of consumers seeking a less noisy living environment than urban areas and passively from the wave of job cuts in industrial zones.
In terms of the sales channels, "multi-channel shopping" exists not only in urban areas but also in rural areas. The online sales channel has rapidly expanded, significantly contributing to the overall growth of the FMCG industry, and has begun to have an impact in the dairy industry, initially through the consumption of powdered milk (Kantar World Panel).
The level of interest in nutritional drinks in 2022 is quite similar between ages, though there are still differences in demand, indicating the importance of "tailoring" products to meet each individual need. Generation X (45-60 years old) prioritizes products that help improve health and resistance, while Generation Y (25-44 years old) is interested in detoxing and skin beautification, and Generation Z (13-24 years old) wants to improve digestion and physique (Kantar World Panel).
In terms of marketing channels, the proliferation of digital channels gives consumers more options and, to some extent, replaces the traditional TV channel's role. With more options for what to watch and what not to watch, personalized content tailored to each audience has never been more important than now.
Awards and Prizes in 2022
Independence Medal for the Company
Independence Medal for the CEO
Vietnamese High-Quality Goods for
26
Consecutive years
FORBES VIETNAM'S BEST-LISTED COMPANIES
BRAND
F&B leading
THƯƠNG HIỆU
THE NO.1 MOST CHOSEN FMCG MANUFACTURER FOR
10 CONSECUTIVE YEARS
(Brand Footprint Report – Kantar World Panel)
Vietnam's Environment Award
(Ministry of Resources and Environment)
(Vinamilk Dalat Dairy Farm)
Corporate Sustainability
Award - CSA
(Nhipcaudautu Magazine)
The most potential brand
in the global dairy industry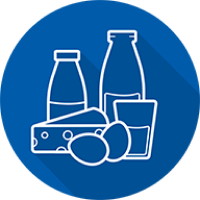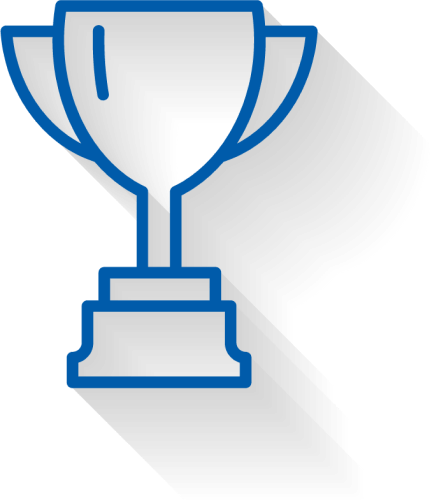 The world's most valuable dairy brands (6th)
The world's largest dairy brands (2nd)
most valuable food brands (24th)
largest food brands (8th)
(Source: Food & Drink 2022 report, Brand Finance)
largest brands in Vietnam 2022
2022 - CEO MAI KIEU LIEN HONOURED AS
Outstanding Businesswoman
Vietnam national brand IN 2022
GLOBAL
CSR & ESG AWARDS 2022
Gold ranking
Leading Enterprise CSR and ESG
Platinum ranking
Vietnam's Outstanding CSR Enterprise
sustainable enterprises in the manufacturing sector for CSI 2022
(Trade Promotion Department - Ministry of Trade and Industry)
AWARDS BY INVESTMENT MAGAZINE
Best Annual Report, largecap category
(1ST)
Best Corporate Governance Award
Sustainability Report Award
"A valuable investment asset of ASEAN"
Listed Enterprises of Vietnam
(According to ASEAN Corporate Governance Scorecard 2021)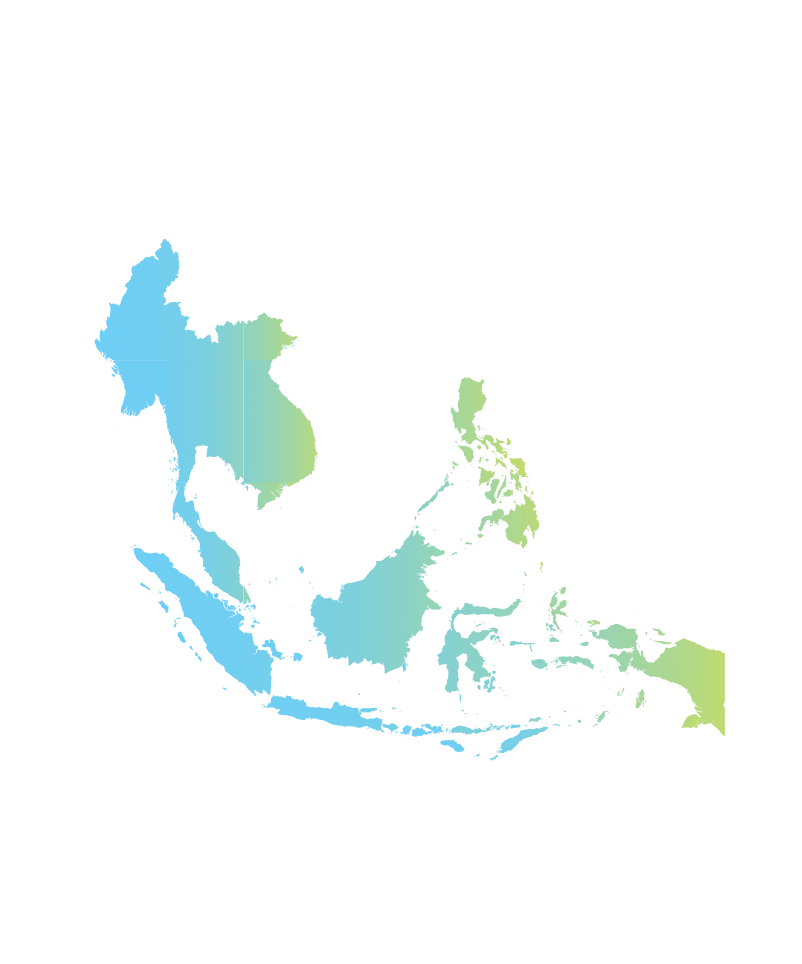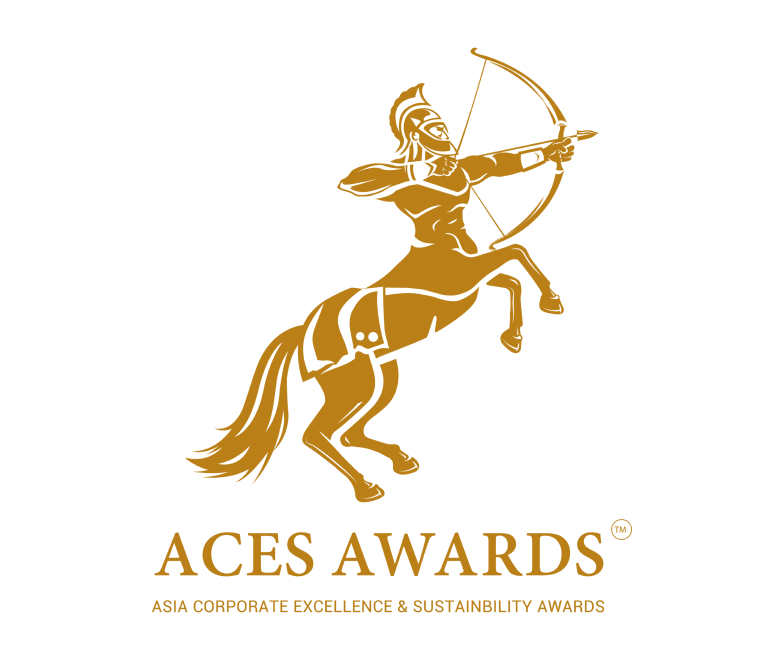 Top sustainability advocates in Asia 2021
(ACES Awards)
Vietnam's 50 Best-Performing Companies
(Nhipcaudautu Magazine)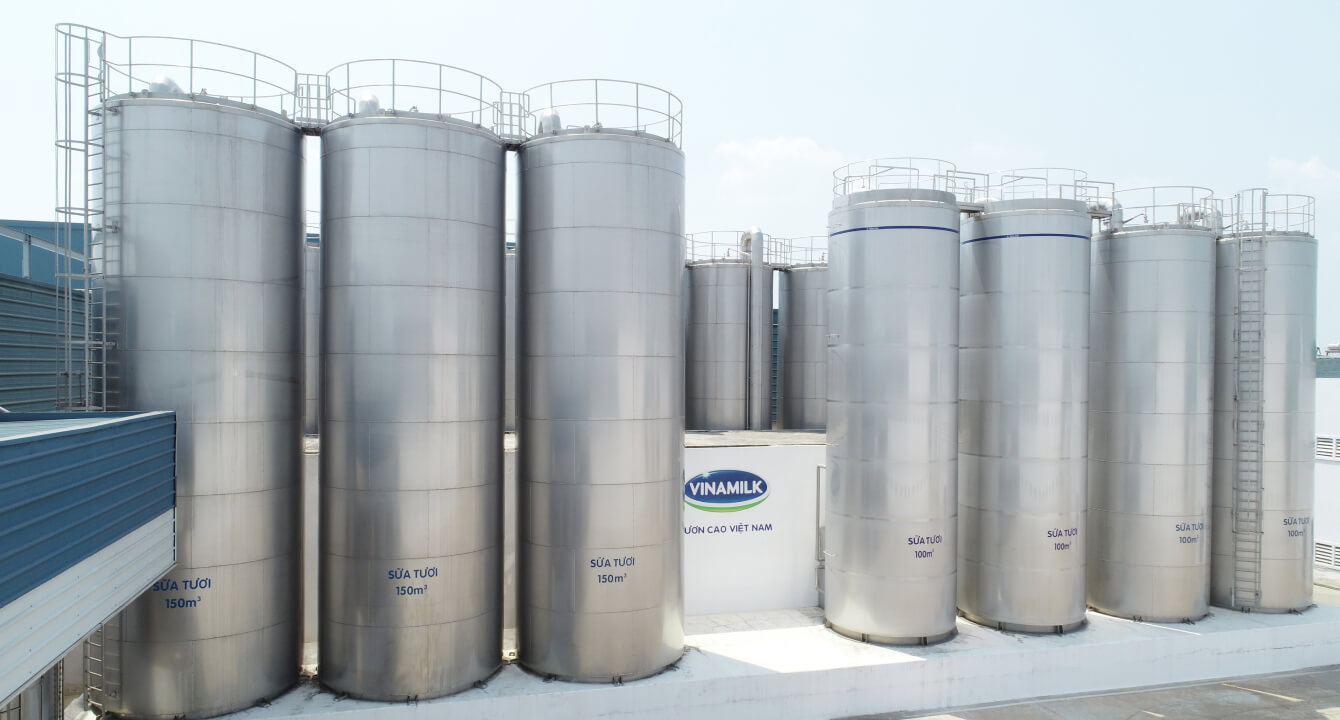 CSR
Total value contributed to the community: Contributions to society through programs, initiatives on humanitarian assistance, community development, and environmental protection
Subsidy for the School Milk program
Stand Tall Vietnam Milk Fund
15
-YEAR MILESTONE FOR
STAND TALL VIETNAM MILK FUND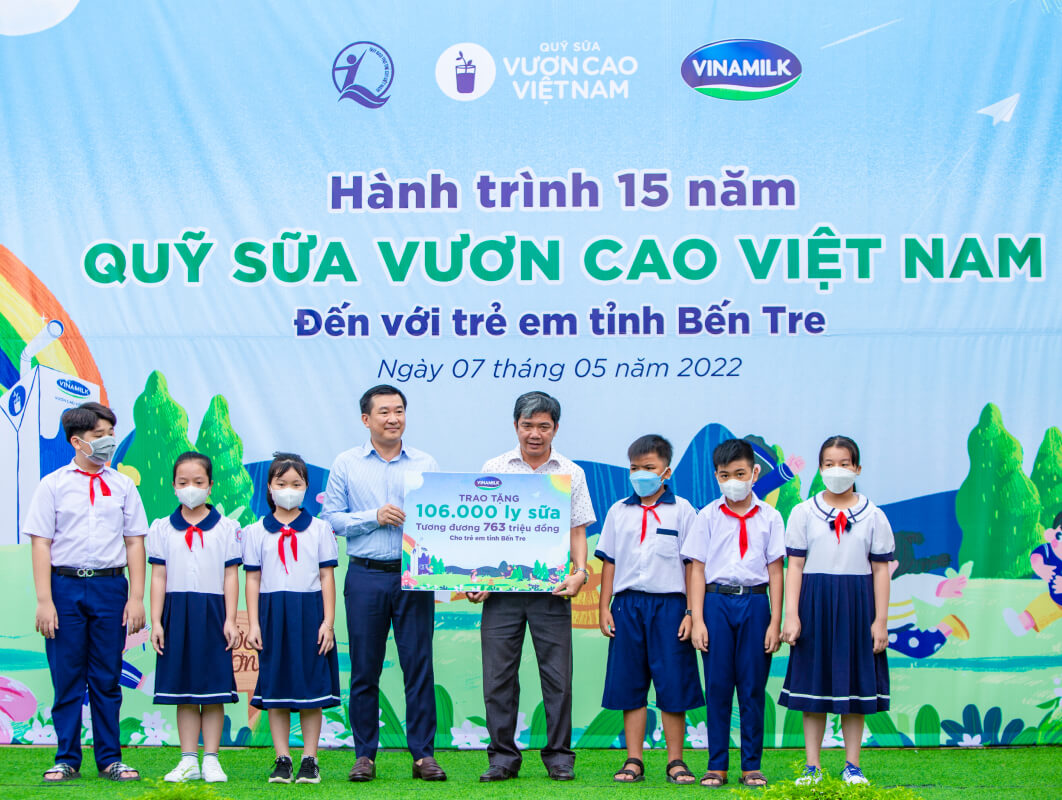 MORE THAN
40.6
million
glasses of milk
IN
63
PROVINCES AND CITIES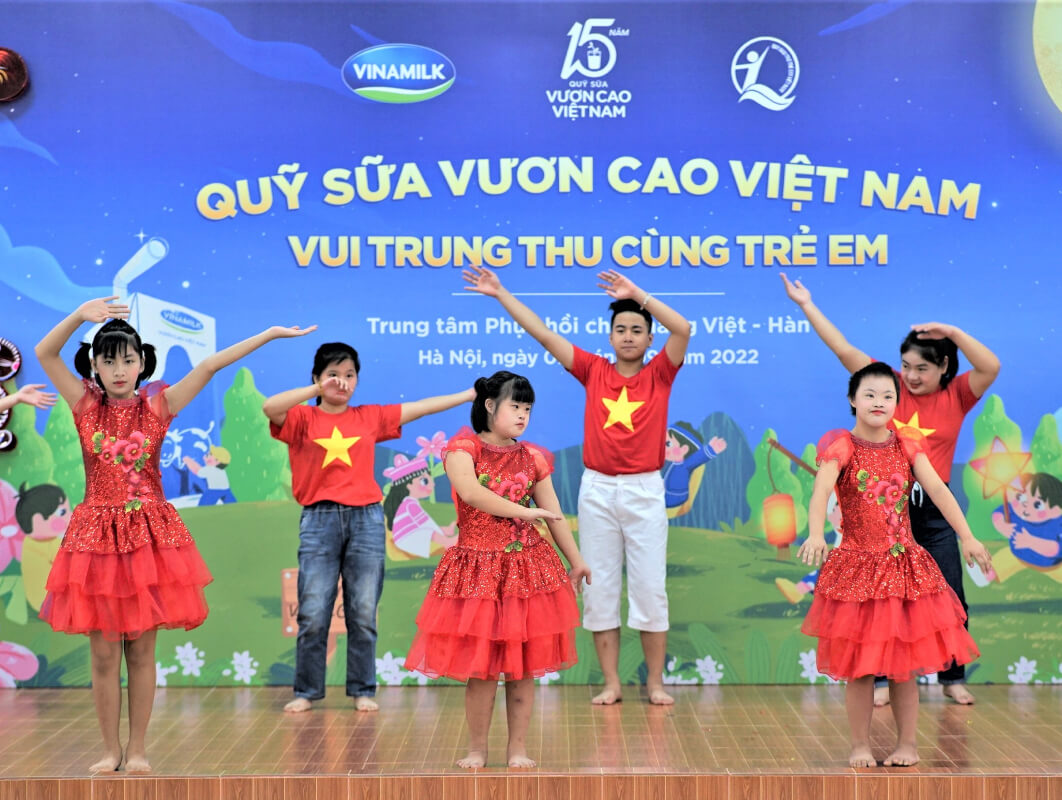 MORE THAN
40.6
million glasses of milk
IN
63
PROVINCES AND CITIES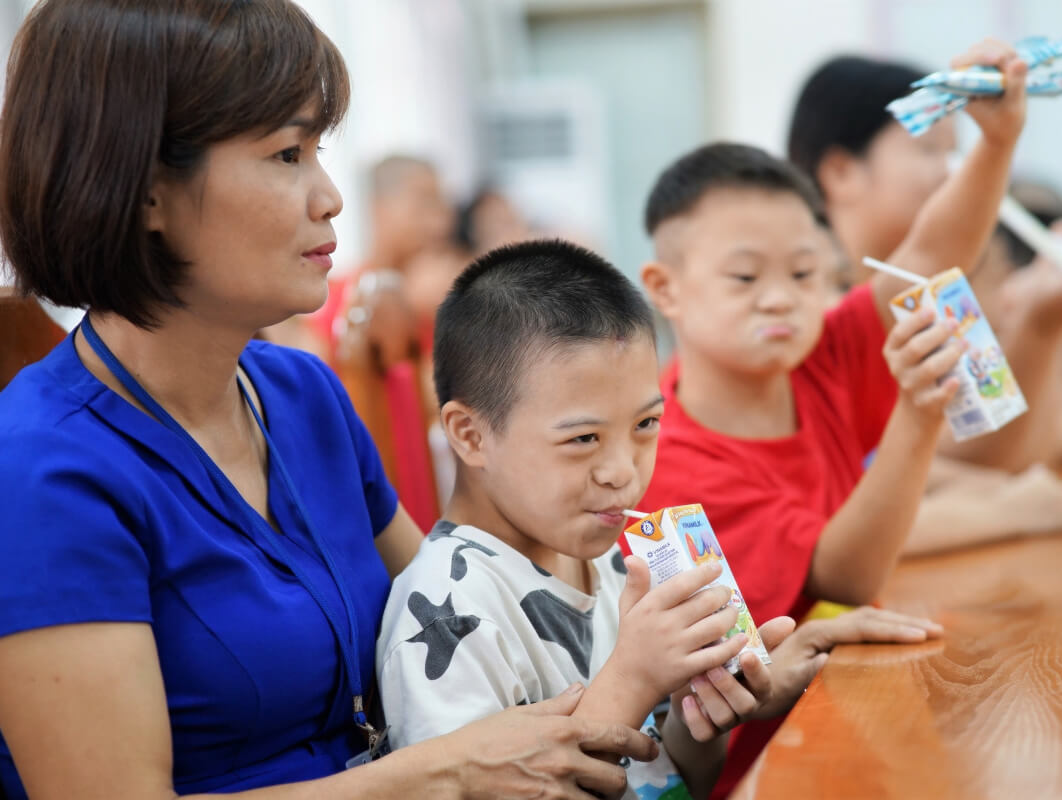 1.9
MILLION
GLASSES OF MILK
NEARLY
21,000
disadvantaged children
IN
30
PROVINCES AND CITIES
In 2022, the Stand Tall Vietnam Milk Fund continued the journey of donating milk and bringing joy to disadvantaged children across the country.

In the 15th year of the Milk Fund, the children took part in a variety of exciting activities, including a visit to the Vinamilk Green farm in Quang Ngai, where they saw the same dairy cow and learned about the production of the nutritious milk bottles they enjoy.

The drawing contest "My dream to stand tall" was organized by Vinamilk and the Milk Fund with the goal of encouraging creativity, a positive attitude, and the courage to pursue one's dreams. As a result, 300 paintings were submitted, and 21 prizes were given to the best individuals and collectives.
IN THE 15 YEAR
of Vietnam Milk Fund activities
were given to the best individuals and collectives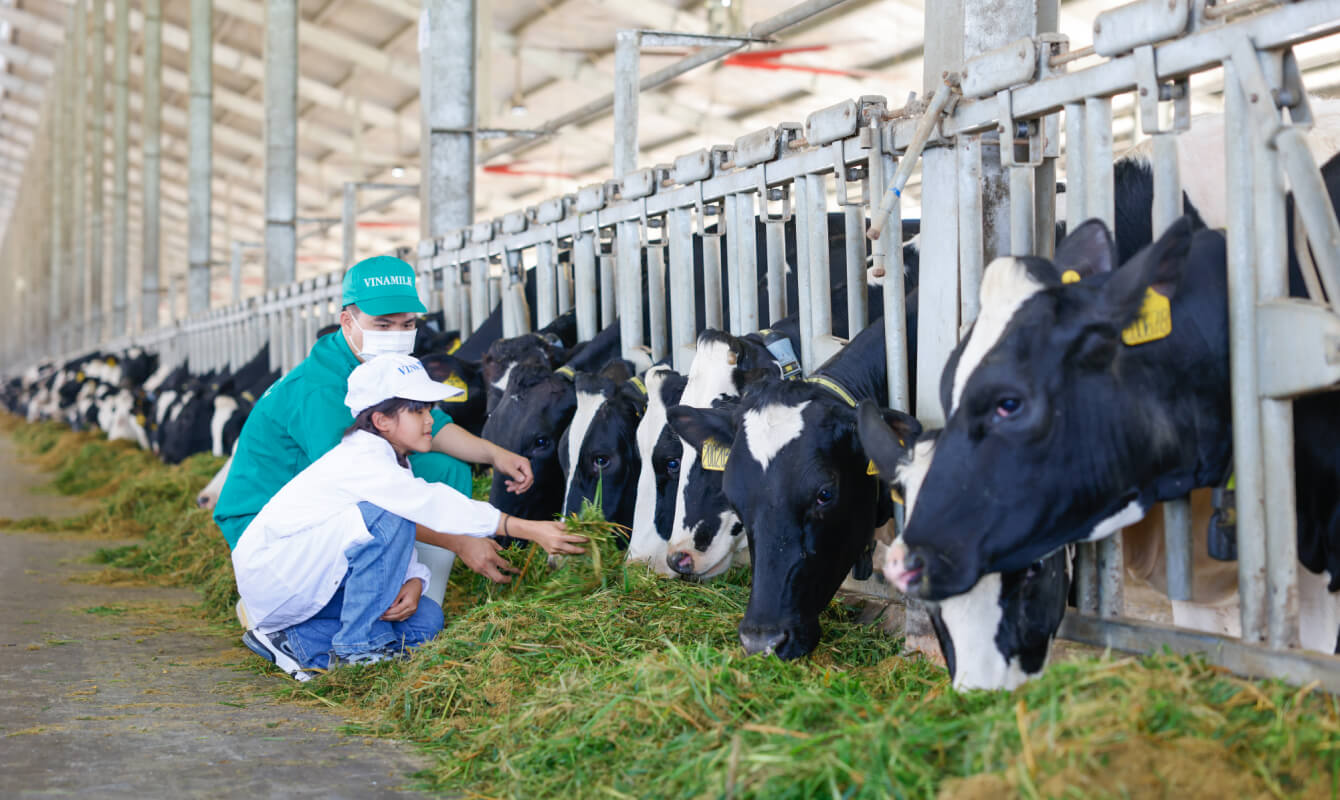 HEALTHCARE AND CONSULTATION FOR 10,000 ELDERLY PEOPLE ACROSS THE COUNTRY
In 2022, through the series of "Live healthy, live young" events, Vinamilk consulted on health care and spread positive messages of optimism to 10,000 elderly people in Hanoi, Ho Chi Minh City, Thai Binh, and Hai Phong. As of today, Vinamilk has organized activities for more than 500,000 elderly people nationwide.

In the program, the elderly consumers learned about their rights and obligations as well as our consumer protection measures, and were then given free medical checks for osteoporosis and free consultation on the prevention and treatment of common health problems such as cardiovascular failures, diabetes, and osteoporosis by Vinamilk Nutrition Centre experts.
‍
VINAMILK
consulted on health care and spread positive messages of optimism to
VINAMILK
has organized activites for more than
ACCOMPANYING VIETNAM CHIEF NURSING CLUB
In 2022, Vinamilk and the powdered milk category continued to support the Vietnam Chief Nursing Club to hold training courses on "Public communication and education on nutrition for patients, for effective implementation of Circular 31/2021/TT-BYT regulating nursing activities in hospitals" in Ho Chi Minh City, Hanoi and Da Nang.

With practical training contents, the courses attracted nearly 500 students who are club members, experts and medical staff from many large hospitals across the country, including Vietnam-Germany Friendship Hospital, Bach Mai Hospital, Hue Central Hospital, Da Nang C Hospital, Thong Nhat Hospital, and Cho Ray Hospital.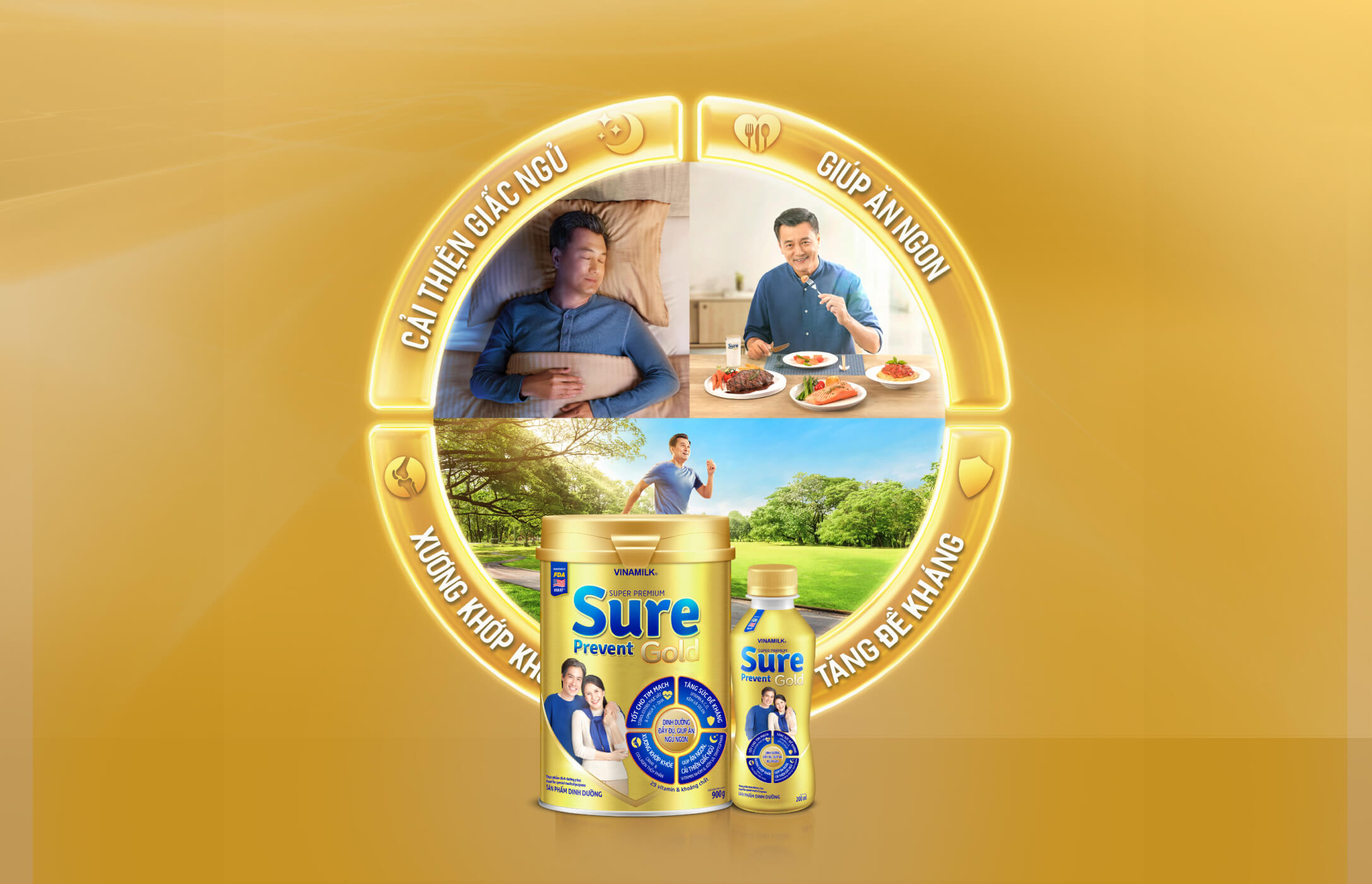 SUPPORTING DISASTER RELIEF IN CENTRAL VIETNAM
To assist citizens in regions affected by floods and storms No. 4 and No. 5, Vinamilk donated more than 155,000 nutritional products of all kinds, with total value of more than VND 1 billion, through the Fatherland Fronts of Quang Nam province and Da Nang city and the Department of Education of Thua Thien Hue province.

Vinamilk's nutritional products, including 100% fresh milk, Vinamilk ADM nutritional milk, Hero fruit drink and bottled water products, will help the people, particularly children, meet some of their nutritional needs while also improving their physical conditions, allowing children to return to school and people to re-establish their livelihoods following the flood.
VINAMILK DONATED MORE
155,000
Nutrition productsof all kinds
SUPPORTING HEART SURGERIES FOR THE DISADVANTAGED
to offer free surgeries for poor children with congenital heart diseases
VINAMILK HAS HELPED NEARLY
1.300
disadvantaged
patients
WITH HEART AND EYES SURGERIES
In 2022, Vinamilk continued to work with the Support Initiative of Disadvantaged Patients in Ho Chi Minh City with a VND 500 million budget to offer free surgeries for poor children with congenital heart diseases.

This activity has been carried out by Vinamilk since 1995, which contributes to the successful treatment and healthy living of many disadvantaged patients, including many young children, across the country. Through funding up to VND 7.2 billion, Vinamilk has helped nearly 1,300 disadvantaged patients with heart and eye surgeries, including many children, giving them the opportunity to live a healthy life with a strong heart.
THE PROJECT WAS IMPLEMENTED IN
accumulated until 2022