VINAMILK is a LEADING nutrition group in Vietnam
reaching more than 50 countries and generating over USD 2,5 billion/year in revenue
Leading
NUTRITION GROUP
IN VIETNAM
Leading in top 50 biggest listed companies in Vietnam with the revenue over 2,5 billion USD
The PROUD
development history
For almost 40 years of sustainable development with brilliant milestones, Vinamilk has been contributing to the development of Vietnamese dairy industry.
• Learn more about Vinamilk's history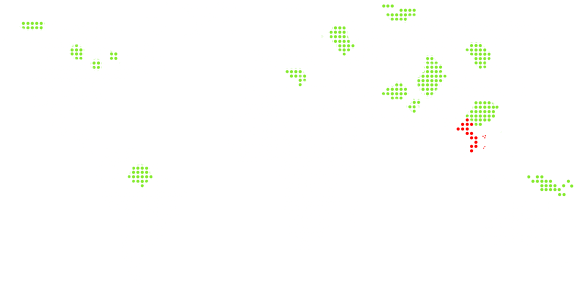 We have been present in more than 50 countries and aimed to become one of the world's 50 largest dairy companies in the world
• Development strategy
Vinamilk has more than 20 brands and hundreds of diversified products to meet consumers' diverse needs, serving both physical and intellectual development of Vietnamese generations.
• Product Information
• Nutrition Counselling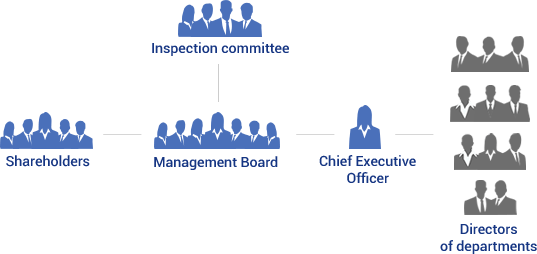 We believe that an efficient management process is fundamental to development. It brings financial strength to the company, confidence to investors and efficiency to business activities.
• Organization chart
• The Charter
We believe that the development of an enterprise must be in line with the goal of environmental protection and human and society development.
STRONG SYSTEM OF SUBORDINATE UNITS
With 30 subordinate units, 12 dairy farms and the continuous expansion, Vinamilk proudly brings high quality products to consumers.
• The subordinate units of Vinamilk
All the awards and titles we have achieved are thanks to the guidance of the leadership team and the contribution of all employees. We act together towards our visions and responsibilities for community.
• Our awards and titles