Development
Strategy
Maintaining the No.1 position in Vietnam market and aiming to reach the Top 30 of World's Largest Dairy Companies in terms of revenue, Vinamilk has identified a development strategy with three main pillars for execution, including: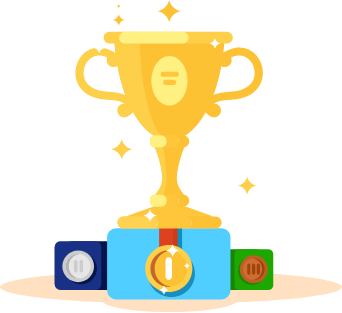 BECOME
ONE OF THE 30
LARGEST DAIRY COMPANIES
IN THE WORLD

LEADING IN HIGHLY
APPLICABLE INNOVATIONS

Focus on dairy industry and dairy related products, which is the core business that has established the Vinamilk brands.
Continue to R&D to develop more new products with innovationsl; expand and diversify portfolio based on consumers' preferences and demands; as well as bring various and convenient experiences to them.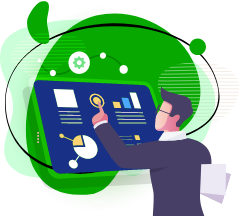 CONSOLIDATING THE LEADING POSITION IN THE VIETNAM'S DAIRY INDUSTRY
Prioritize to exploit the domestic market which still has great growth potential.
Promote more on highend and added value products, especially in urban areas.
Penetrate and cover rural areas with mainstream products that growth potential are large.
Continue to build a large and strong domestic distribution system, increase market share and maintain Vinamilk's leading position in the market.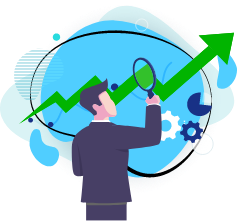 BECOMING THE MOST VALUABLE DAIRY COMPANY IN THE SOUTHEAST ASIA
Be ready for M&A activities and expand strong cooperation with partners in all three directions of horizontal, vertical and combined integration;
Prioritize to seek M&A opportunities with dairy companies at other countries for the purpose of expanding the market and increase sales.
Continuing to penetrate new export markets with the strategy of converting the traditional goods export model into types of deep cooperation with the distribution partners in new key markets.