Vietnam dairy giant brings 100pct locally produced organic milk to market
Vietnamese dairy giant Vinamilk has launched the country's first-ever premium fresh organic milk product line that meets U.S. and European standards.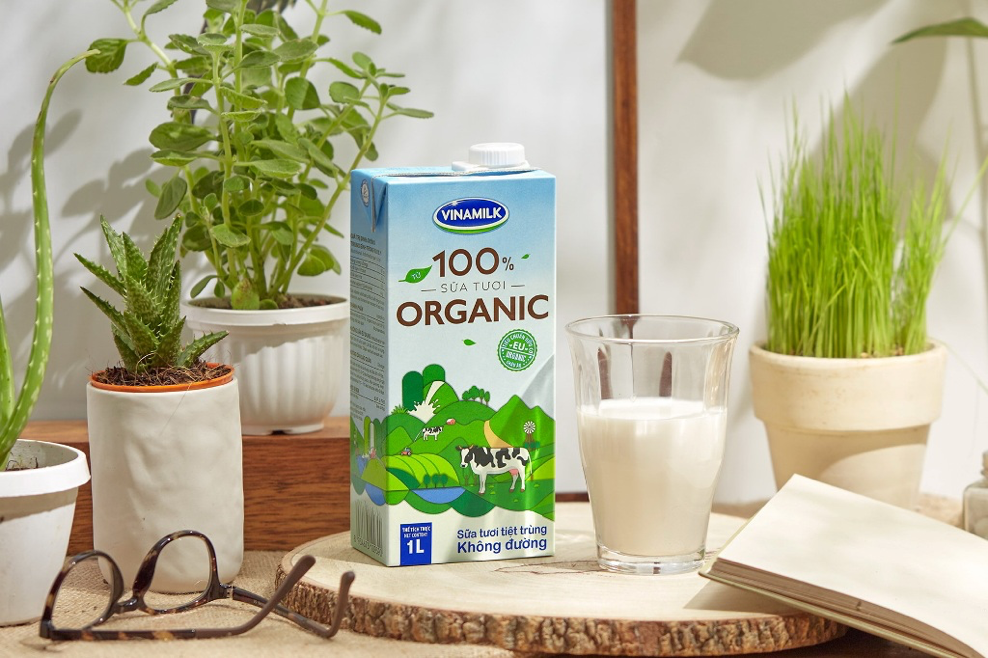 The completely organic milk is produced by cows raised on the open grasslands of Da Lat City in Vietnam's Central Highlands.
Rather than living in stables, the cows roam freely through area's green pastures and are strictly guarded from exposure to genetically modified fodder, growth hormones, antibiotics, pesticides, and chemical fertilizers, ensuring their milk stays 100 percent organic and safe.
Vinamilk's organic dairy meets Europe's and the U.S. Agriculture Department's standards for organic farming.
The company's Da Lat farm is also the first in Vietnam to be certified by the Holland-based global inspection Control Union.
According to Vinamilk CEO Phan Minh Tien, fresh organic milk is the company's next step towards providing the Vietnamese population with easier access to less expensive premium, locally produced, and healthy organic products.
Vinamilk is Vietnam's largest dairy producer, posting US$1.8 billion in revenue in 2015.
On Monday, 60 percent of the company's 130 million state-owned shares up for bid were bought by private investors.
The bidding was part of the State Capital Investment Corporation (SCIC)'s plan to divest from the firm by selling a chunk of its 44.7 percent stake in Vinamilk.
Source: en.vietstock.com.vn