Training and development programs help our employees develop and achieve career objectives
Training and Developing human resources are one of our prioritized strategies invested for the future success. Therefore, as an employee of Vinamilk, you will have training and development opportunities to enhance your knowledge and skills to fulfill job requirements and challenges. Skills and technical training as well as coaching are usually organized locally and overseas.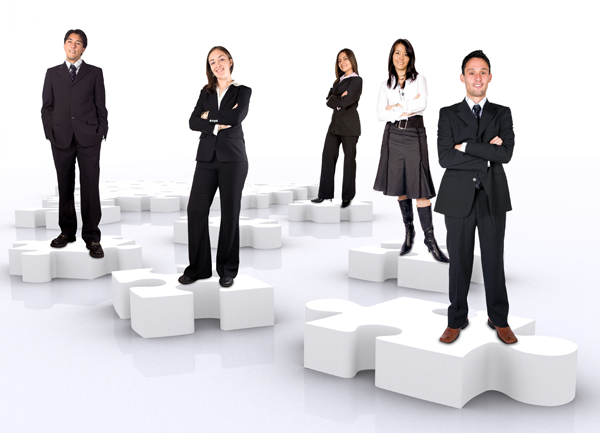 At Vinamilk, we offer specific career path and bring you the most suitable training programs to help you increase your efficiency at work. Once your working efficiency is improved, you will be assigned more challenging tasks with fully support from your managers and colleagues. Thus, we believe that your career objectives will be achieved.