As one of the leading companies in Vietnam, Vinamilk is highly aware of its influence to the community and the sustainable development of the society. We understand that the success of a business is reflected in not only its financial performance in each annual report but also, and more importantly, in the prominent and sustainable values that it could bring to people.
With its legitimate interests and practical activities, Vinamilk has been known as the "Brand for the Community".
The concept of sustainable development defined by common consent:
"Sustainable development is the development that meets the present needs without compromising the ability of future generations to meet their own needs."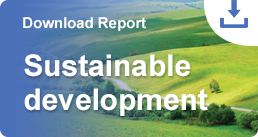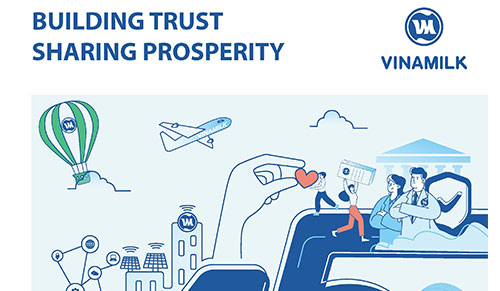 13:21:05 PM date 20/04/2022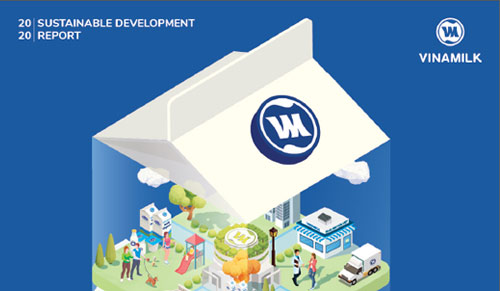 14:25:07 PM date 19/04/2021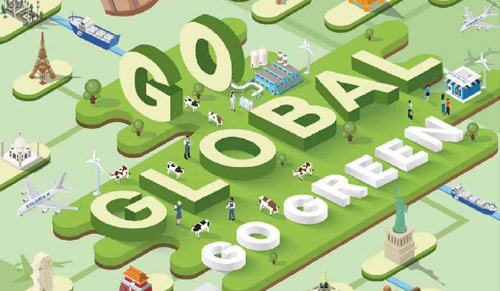 00:36:26 AM date 18/04/2020
Sustainable development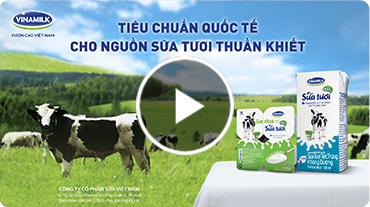 Sustainable development report