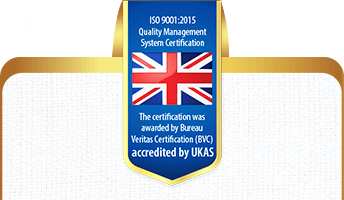 Optimum Gold Infant Cereal with milk was researched by leading Nutrition Experts in Vietnam and certified by UKAS.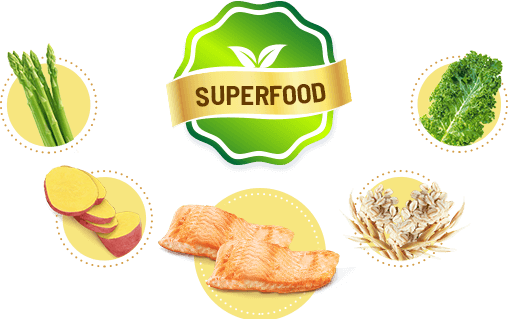 Optimum Gold Infant Cereal with milk contains "superfood" like salmon, asparagus, kale, Japanese sweet potatoes and oats, bringing to your baby delicious and nutritious meals.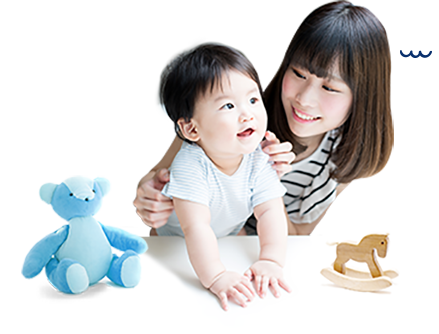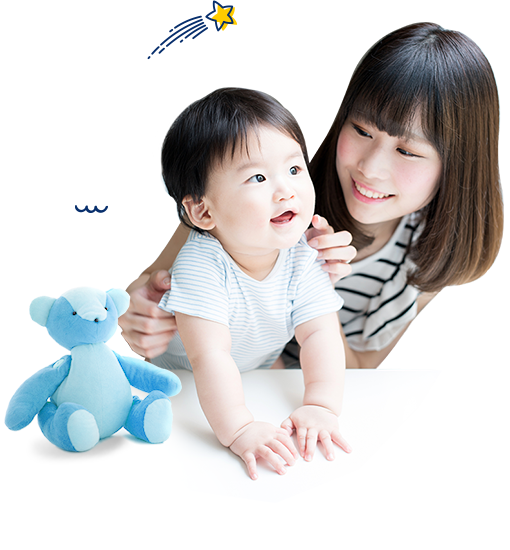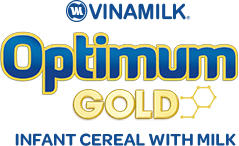 Supporting brain development
DHA combined with folic acid, iodine, iron to support brain development, increase babies' cognitive and learning skills.

Supporting digestive health
Inulin and Probiotics Bifidobacterium B12 (*) to increase beneficial bacteria, inhibit harmful bacteria, support digestive health for babies to absorb nutrients better.
(*) BB-12 is a registered trademark of Chr.Hansen A/S
Supplementing nutrients for babies
to eat well and grow strong
Vitamin B, Zinc to help babies eat well. Also, Vitamins and Minerals like Zinc, Calcium, Vitamin D3, C, A, E… to help babies grow stronger.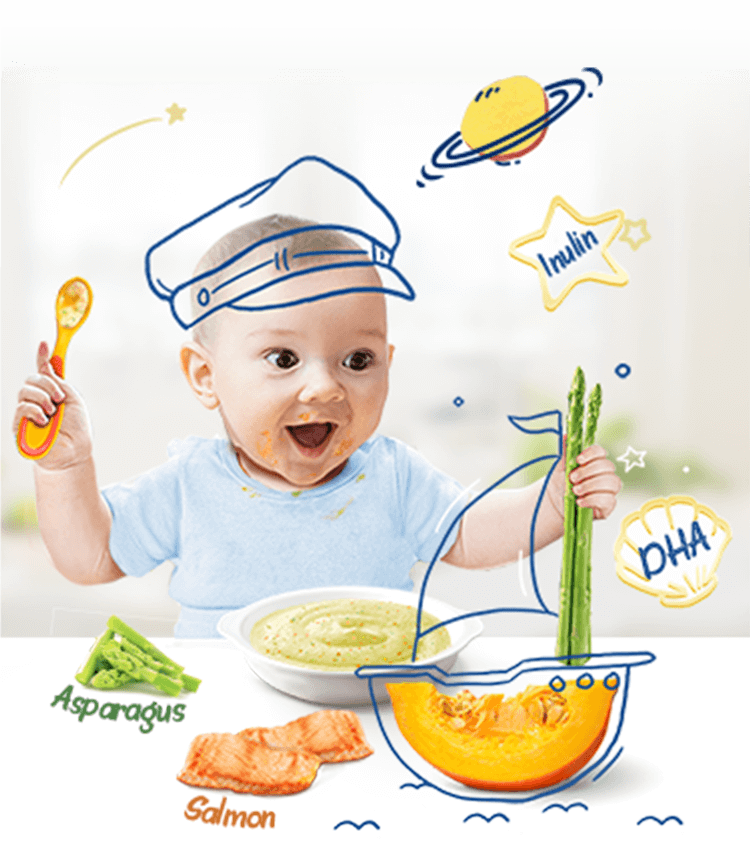 The bag with
a lot of "treasure"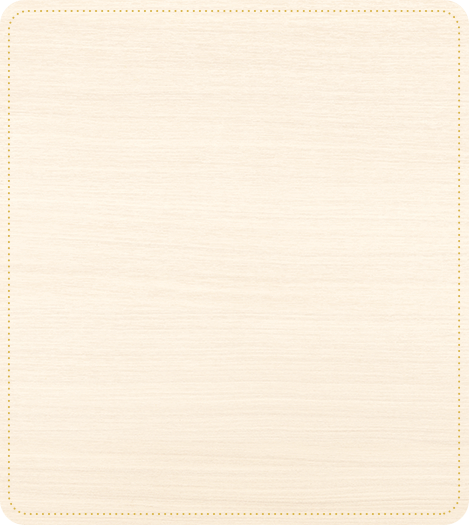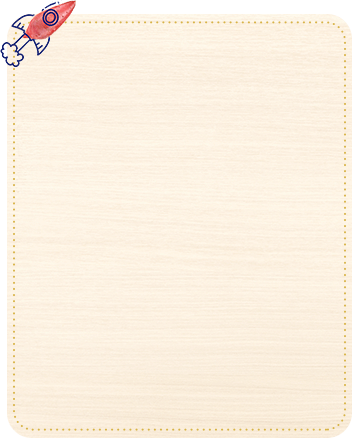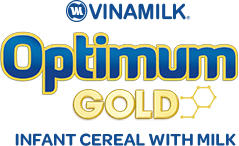 Average nutritional value in 100g
Oats, Salmon & Vegetables
Energy
425 kcal
Protein
16 g
Fat
10,8 g
Acid linoleic
3500 mg
DHA (Docosahexaenoic acid)
37 mg
Carbohydrate
65,2 g
Soluble fiber
2 g
Lysine
1000 mg
Moisture
2,5 g
Minerals (*)
Sodium
180 mg
Potassium
550 mg
Calcium
440 mg
Phosphorus
300 mg
Magnesium
35 mg
Iron
8 mg
Iodine
70 μg
Zinc
3,2 mg
Vitamins (*)
Vitamin A
1100 IU
Vitamin D3
260 IU
Vitamin E
4,2 mgTE
Vitamin K1
20 μg
Vitamin C
52 mg
Vitamin B1
700 μg
Vitamin B2
700 μg
Vitamin PP
6,7 mg
Vitamin B6
650 μg
Acid folic
82 μg
Acid pantothenic
2,5 mg
Vitamin B12
1 μg
Biotin
21 μg
Bifidobacterium(**)
1 x 108 cfu
- Rice, Kale & Japanese sweet potatoes
- Oats, Pumpkin & Asparagus
Energy
427 kcal
Protein
15 g
Fat
10,8 g
Acid linoleic
2900 mg
DHA (Docosahexaenoic acid)
20 mg
Carbohydrate
66,7 g
Soluble fiber
2 g
Lysine
1000 mg
Moisture
2,5 g
Minerals (*)
Sodium
150 mg
Potassium
550 mg
Calcium
440 mg
Phosphorus
300 mg
Magnesium
35 mg
Iron
7,7 mg
Iodine
80 μg
Zinc
3,2 mg
Vitamins (*)
Vitamin A
1100 IU
Vitamin D3
260 IU
Vitamin E
4 mgTE
Vitamin K1
14,5 μg
Vitamin C
52 mg
Vitamin B1
640 μg
Vitamin B2
700 μg
Vitamin PP
5 mg
Vitamin B6
650 μg
Acid folic
82 μg
Acid pantothenic
2,5 mg
Vitamin B12
1 μg
Biotin
21 μg
Bifidobacterium(**)
1 x 109 cfu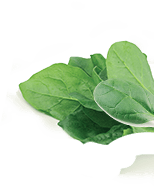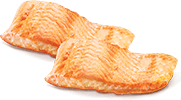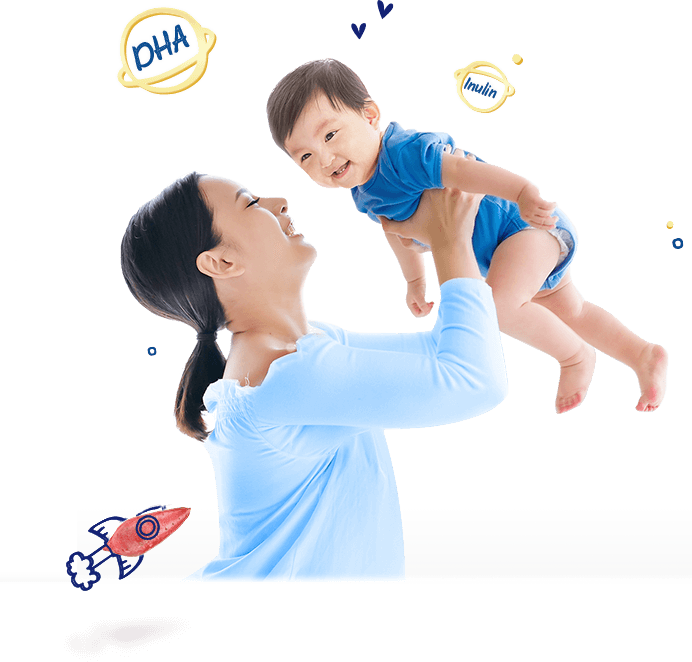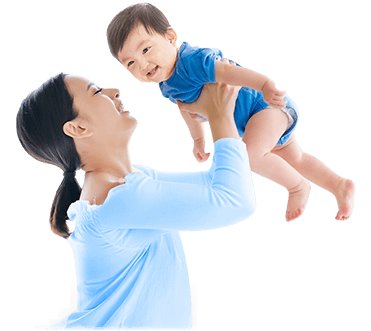 many flavors Babies love