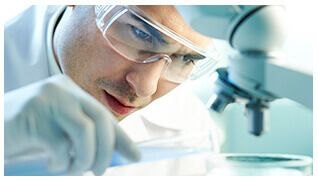 Applications of Probiotics
I heard about the Probiotics CHR. Hansen L. Casei 431™ in Vinamilk Yogurt ads. What are their significant features?
According to researches by the company CHR Hansen – Denmark, adding Probiotics CHR. Hansen L. Casei 431™ to our daily diets will bring great benefits for our bodies as follows: – Increases the body's resistance – Reduces the rate of using antibiotics – Helps produce antibodies – Enhances immunity to fight against some common diseases. – Help fight against the risks of disease transmission through mucosal – For men who often consume alcohol, probiotics will help soothe a headache, nausea and purify the liver.