Healthy food for a healthy life
Enjoy a full and happy life every day with healthy eating tips!
Explore now
Yummy yogurt recipes
Bored of eating the same food every day? Try our recipes and menu ideas to prepare healthy and exciting meals for your family.
Explore now
Bulgarian people's secret to eat well and live well
Did you know that the nation of Bulgaria is proud to have had one of the highest life expectancies in the world for the last thousand years? What is their secret? Let's find out!
Discover now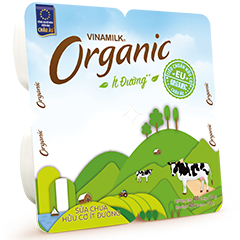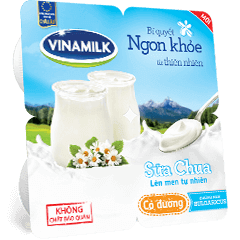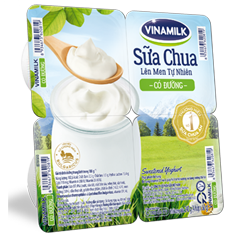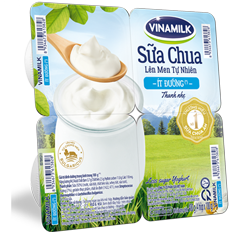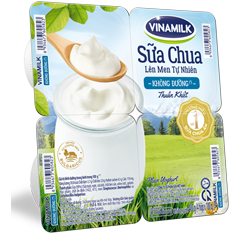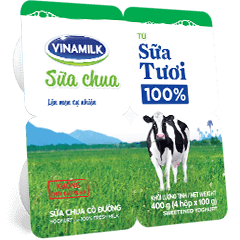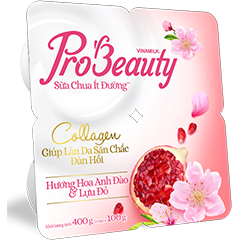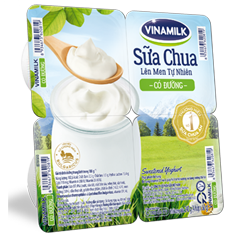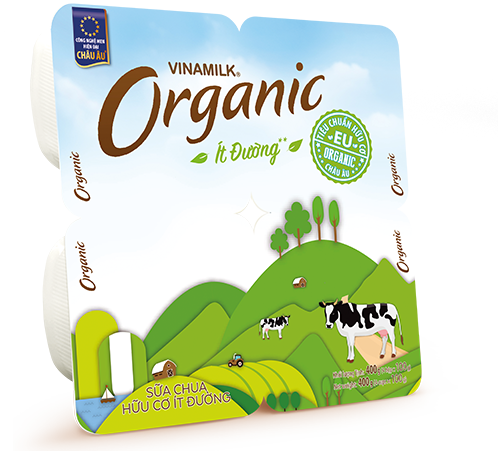 Vinamilk Organic Yogurt Light
Vinamilk Organic Yogurt is fermented from 100% Organic fresh milk with 3 NO's standards: NO growth hormones, NO antibiotic residue and NO pesticides. Naturally fermented with Bulgaricus cultures, Vinamilk Organic Yogurt is rich in nutrients and flavor.
Vinamilk Organic Yogurt – A Gift of Health from Nature!
Energy

87.2Kcal

Protein

3.2g

Fat

3.6g

Carbohydrate

11g
Highlighted Activities
News and Events
Promotion
Vinamilk yogurt - delicious and flavor food from nature
Bí quyết ngon khỏe từ thiên nhiên!
Công ty sữa Vinamilk không ngừng mở rộng nguồn nguyên liệu, đẩy mạnh đầu tư và nghiên cứu sản phẩm mới với mong muốn mang đến dinh dưỡng tối ưu cho người Việt